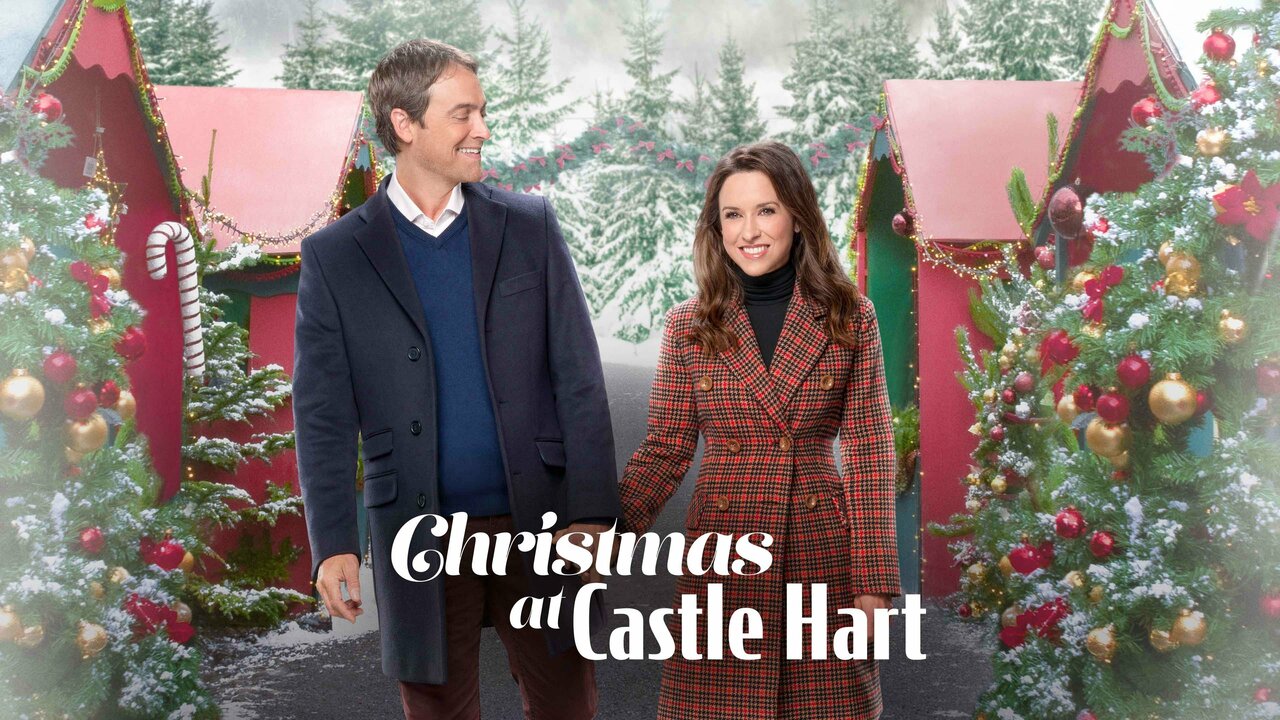 Overview: This Hallmark movie is about two sisters that go on a christmas vacation after they are fired from their jobs as waitresses for a party planning company. They choose to go to Ireland because that's where their late Father's biological family is from (he had been adopted as an infant). While in Ireland the sisters meet the town Earl and lie about who they are to help host his Christmas ball. The main sister falls in love with the Earl but of course since she was lying about who she was, there were problems. Of course love won out and he looked over the blatant lies that she told. The sisters also found their family and were welcomed in with open arms.
Actors: Lacey Chabert has always been a favorite of mine. She is often confused with Jennifer Love Hewitt as they look very similar. In fact, Lacey was once cast in Ghost Whisperer as Jennifer look alike. Anyways, Lacey is a fabulous actress and did a great job with her role. As for the Earl, he was a fine actor but nothing special. The sister was fine but looked nothing like Lacey, they should have cast Jennifer Love Hewitt, she would have been much more believable as a sister.
Setting/Costumes: The sets were fine. They claimed that the movie was filmed in Ireland in a real castle but the shots of the castle looked much more like a green screen. The ballroom scene was beautiful. The one thing this movie had going for it was the costuming. All the clothes were fabulous, particularly the red dress Lacey wore to the ball.
Overall this movie was pretty average. Lacey did a fabulous job acting and the clothes were great but the plot was very predictable and even at times unbelievable. Also, I don't enjoy movies where people are lying the whole time. You are just waiting for disaster to strike and of course there were no consequences. I give Christmas at Castleheart 6/10 candy canes.